A former government worker turned fitness aficionado, Emma has a knack for getting the most out of students, while also making class energizing and fun. It's not often that time flies by during a challenging workout! Emma started strength training in high school, which led to her being a defensive captain in her collegiate lacrosse career. What sets Emma apart? She is as competitive as they come, which means she will not rest until she is the best instructor the world has ever seen. Knowing Emma, we don't think it will take her long to get there!
STUDIO: BTH
Our Bethesda boss lady, Camille has been personal training and coaching classes for several years. Pretty impressive for someone with youth on their side! Her passion for fitness shines through in every class, and she also happens to be a firecracker with killer playlists. With Camille, leave your excuses at the door. She may be young, but she will push you.
STUDIO: BTH
Kat's passion for helping others is what makes her stand out. You'll often hear her saying, "Give it a go" to challenge students to believe they're stronger than they think. On top of yoga for special needs, Kat specializes in weight loss, lean muscle gain and kettlebells with clients at Training Ground.
STUDIO: BTH
Former publicist turned personal trainer, Michael is a local to the DMV area. Don't let his smile fool you, he's as passionate as he is serious about helping you realize your true potential. When he's not training clients at Training Ground or leading classes at either of our Next Phase locations, you're most likely to catch him cooking up a storm in the kitchen.
STUDIOS: BTH
With Roxanne, you can! A little cheesy? We agree, but with Roxanne, it's true! The enthusiasm and support Roxanne infuses into her classes will leave you feeling like you can conquer all your fitness goals. Roxanne will not push you to your limits, she'll help you reach new ones. Roxanne's love of fitness started while working for Lululemon. When she discovered the Next Phase fam, she knew she was home. The only thing brighter than her smile is her attitude – so come shine (and not just from sweat!) with Roxanne at Next Phase.
STUDIO: BTH
As Director of Fitness at Next Phase, Steve has delivers both soul crushing classes and top notch personal training sessions. His certifications include almost all of the letters - ACSM Personal Trainer, CSCS, CSAS, ACE Health Coach, Hardstyle Kettlebell, AFAA Group Exercise, and a Pre & Post Natal Fitness Certification to boot!
STUDIO: BTH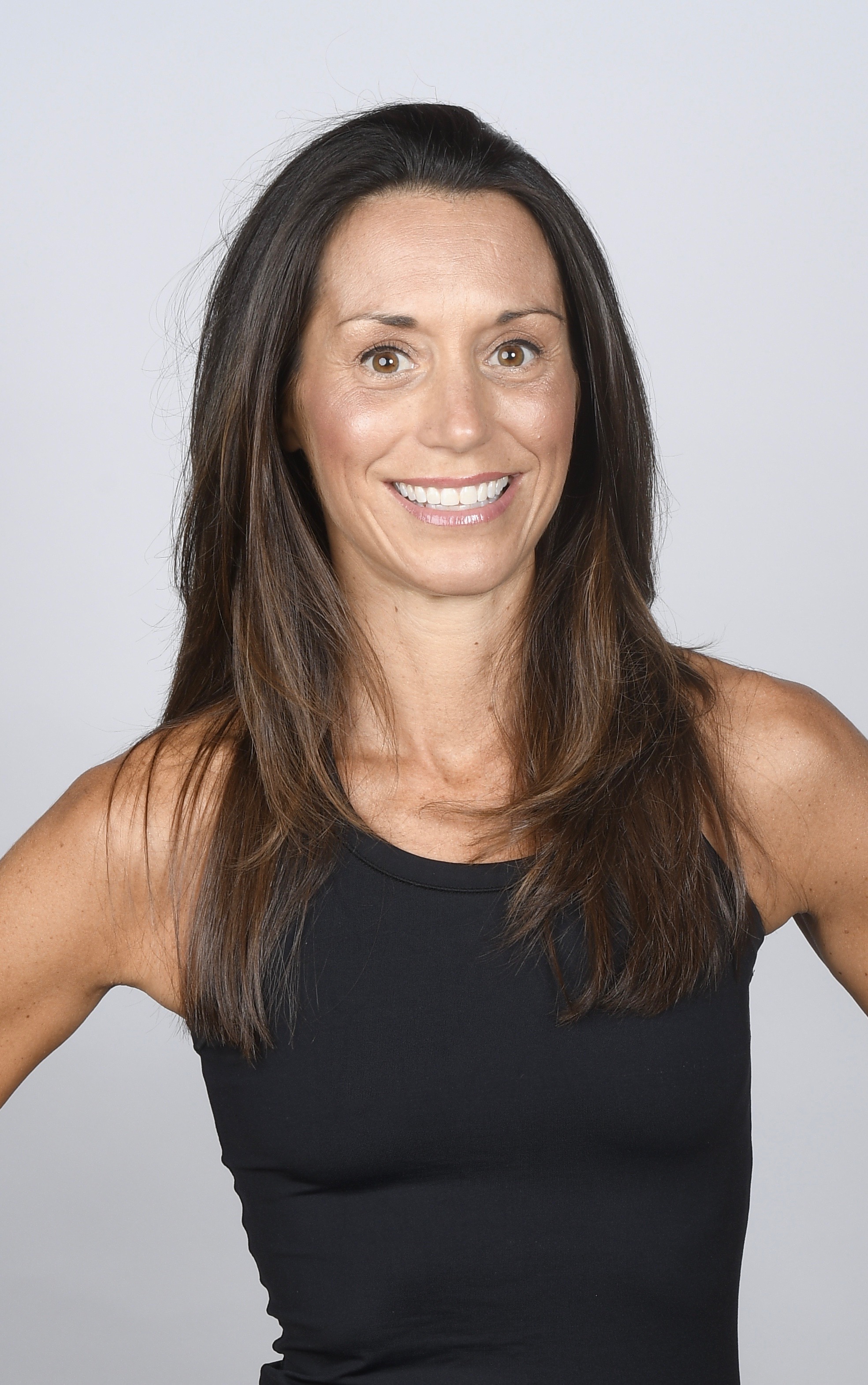 Courtland is certified in everything imaginable, but where she truly sparkles and shines is in her attitude. Courtland will always be one of the brightest parts of your day, and her Dance Cardio classes will leave you sweaty and smiling. She also brings fitness to the workplace, serving as our program manager for a corporate client!
STUDIO: BTH
Kazue is a bad ass on the TRX, though that's probably an understatement. Aerial hammock, aerial dance fitness and group fitness are all part of her arsenal, too. If you're looking to do some exercises on the TRX that you won't find elsewhere, her class is for you!
STUDIO: BTH
Keren brings unparalleled enthusiasm and spunk to everything she does, and training her clients is no exception! Need some happiness in your life? Hang out with Keren for 2 minutes. Certified with NASM, TRX, AFAA and POP Pilates, Keren creates super creative workouts that activate ALL the muscles!
STUDIOS: BTH | ARL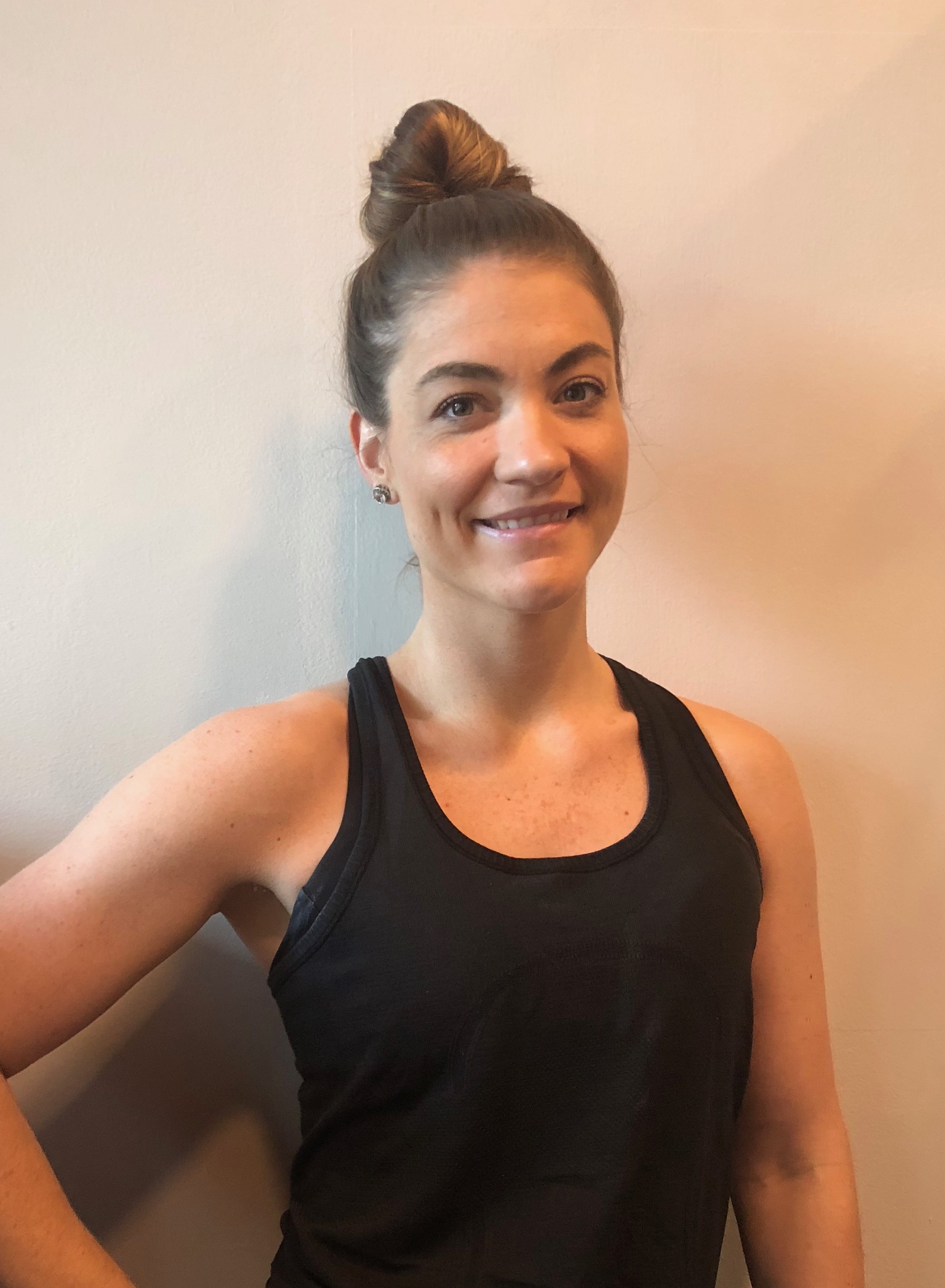 Dancing since the age of 2, Devon has the ability to make others feel like they're professional dancers while they're in her class! She is well versed in a variety of dance genres and has instructed a variety of experience levels, making her as well-rounded of an instructor as they come. She is passionate about using dance as a therapeutic stress-reliever, as well as a super fun way to stay healthy.
STUDIO: BTH
As founder, Andy's goal is to make Next Phase your #happyplace. He wanted to create a fun place where people can get a challenging, highly effective workout in a welcoming, inspiring, comfortable atmosphere. In essence, he wants to kick your butt but see you leave smiling. It's a full time job to spread happiness through fitness, but he wouldn't trade it for the world.
STUDIOS: BTH | ARL
You may recognize Robin as the shirtless bike guy. He is originally from Germany and has trained all around the world. His client list ranges from NBA players to various pro football, tennis and boxing athletes. He believes in dynamic workouts designed to push people beyond their perceived limit.
STUDIO: BTH
A former PE teacher turned dancing queen, Dana is one big ball of love and energy. When she's not shaking it at the studio, Dana teaches Hip Hop to kids in Bethesda. Fueled by camaraderie and spreading fun and fitness, Dana views NP dance classes as her #happyplace.
STUDIO: BTH
Libby has been a fitness instructor and personal trainer for over 20 years. She emphasizes proper form and safety, demonstrating all levels of intensity during her classes. Her unmatched energy and enthusiasm will propel you through her challenging, always changing classes!
STUDIO: BTH